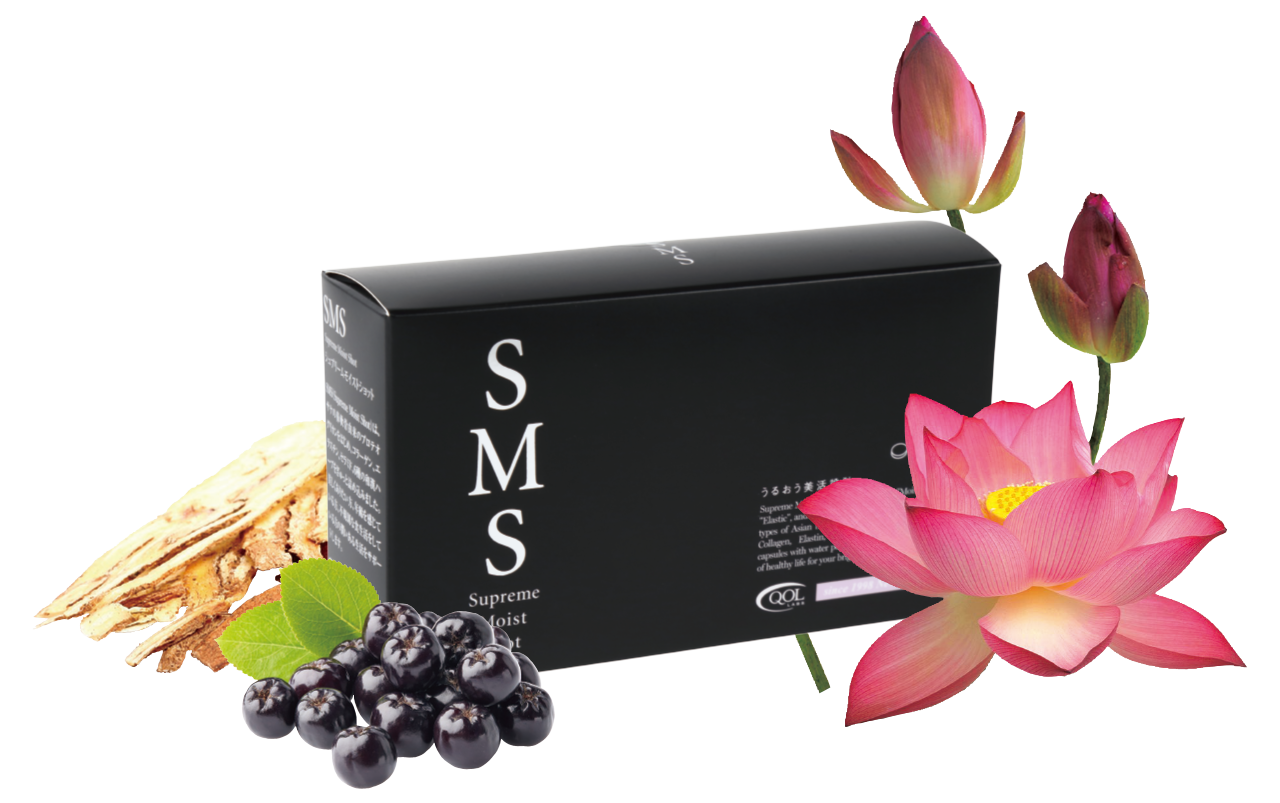 Supreme Moist Shot
Supporting moist life.
Beauty supplement life with moisture.
60 tablets for 30 days / 5,378 yen (including tax)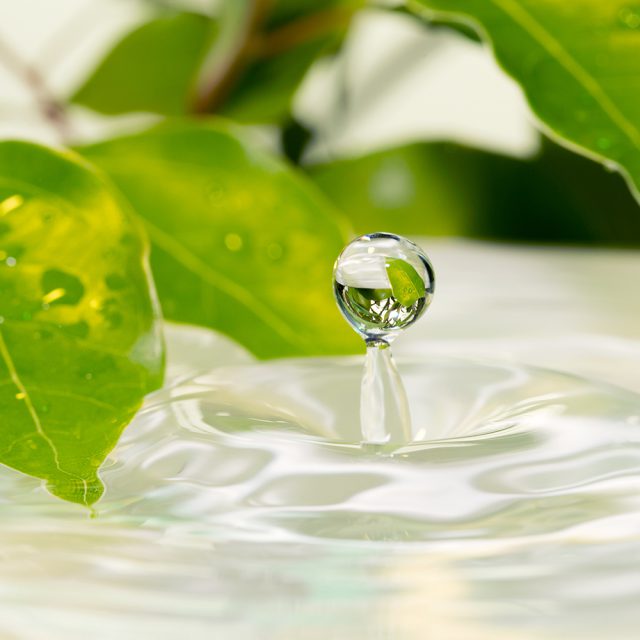 Luxuriously combined with aesthetic nutrients.
Adopting proteoglycan, collagen, and Japanese and Chinese herbs.
2 capusles per day keeps your skin beautiful everyday.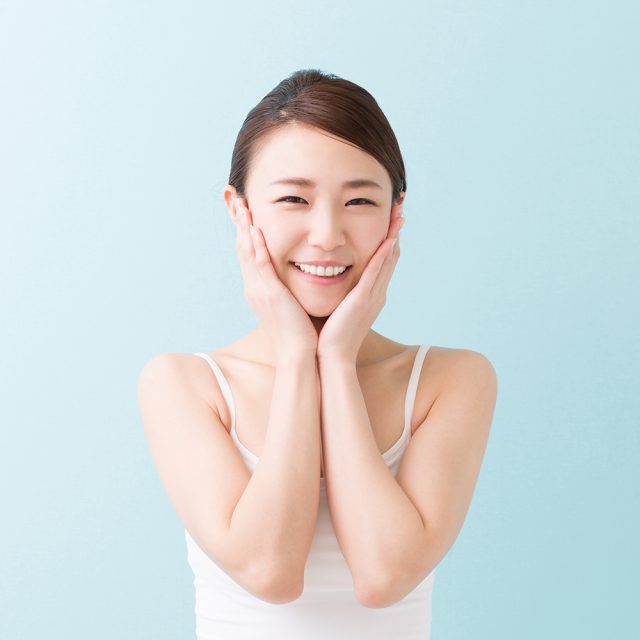 Synchronizing three elements to treat your skin.
Proteoglycan as noble, and highly-valuable raw material enables to care about moisturizing, skin enhancement and elasticity at the same time.
Furthermore, SMS contains collagen and ceramide.
SMS lifts you up more delightful and beautiful life!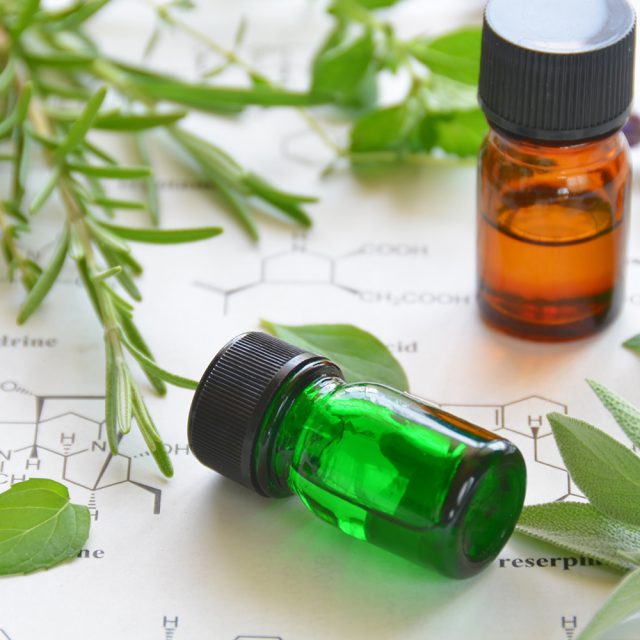 Get internal beauty with 6 kinds of ancient Japanese and Chinese herbs.
These selected herbs with beauty components improve your flow and leads to health and youthfullness.
Reduced Maltitol Syrup, Plants extract mix (Dextrin, Coixseed, Adzuki Bean, Lotus Fruit, Plantain Seed, Asian Ginseng, Licorice), Collagen Peptide, Salmon Cartilage extract containing Proteoglycan, Corn Germ Extract, Elastin, Aronia Extract Powder / Vitamin C, Cellulose, HPMC, Calcium Stearate, Fine Silicon Dioxide, Colorant(Titanium Dioxide, Vitamin B 12), Glycerin, shellac (Partially contains Salmon, Pork and Gelatin)