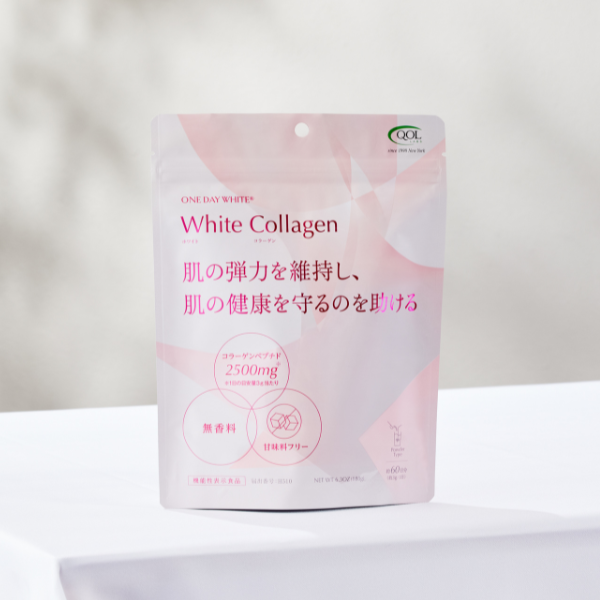 "Functional food" QOLLABS White Collagen
Collagen Delivered to the Skin

Volume: 180g (60 servings)
Price: JPY2,980 (Including tax)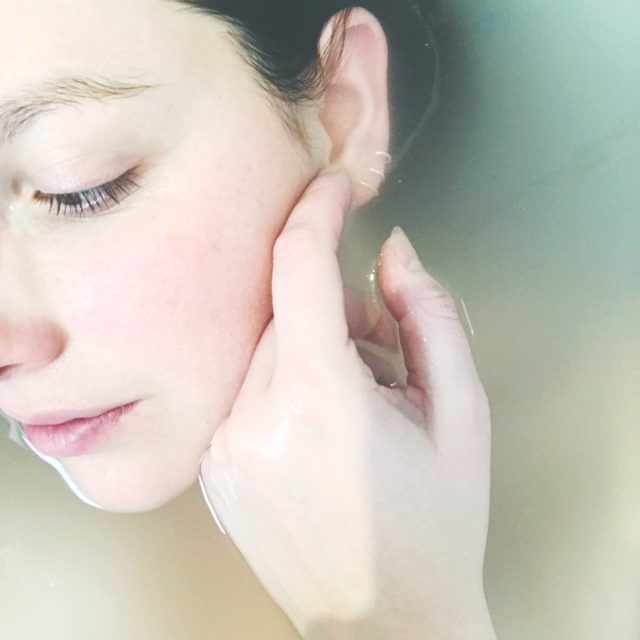 We prioritize the experience of real results.
We focus on functional effectiveness and have designed the product to contain an average molecular weight of 2,000 for collagen peptides, with an intake amount of 2,500 milligrams that can be genuinely felt.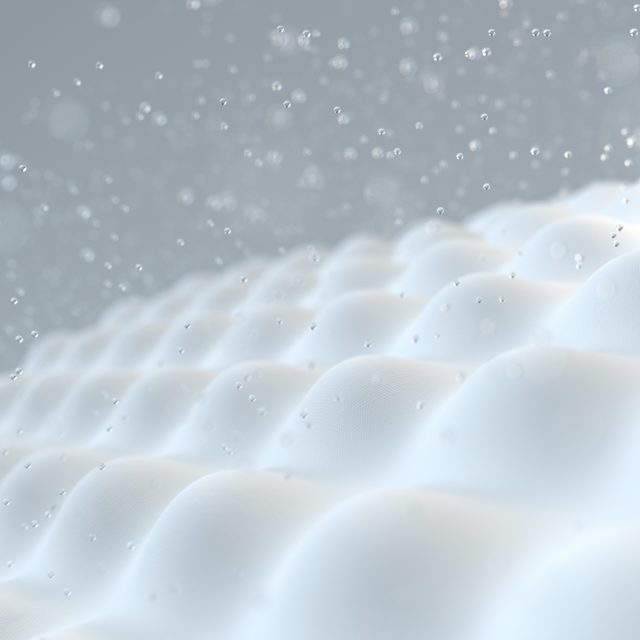 Incorporated with luxurious beauty ingredients.
We have included hyaluronic acid and elastin, which tend to decrease with age, along with a daily intake of 100 milligrams of Vitamin C, to be taken together with collagen peptides.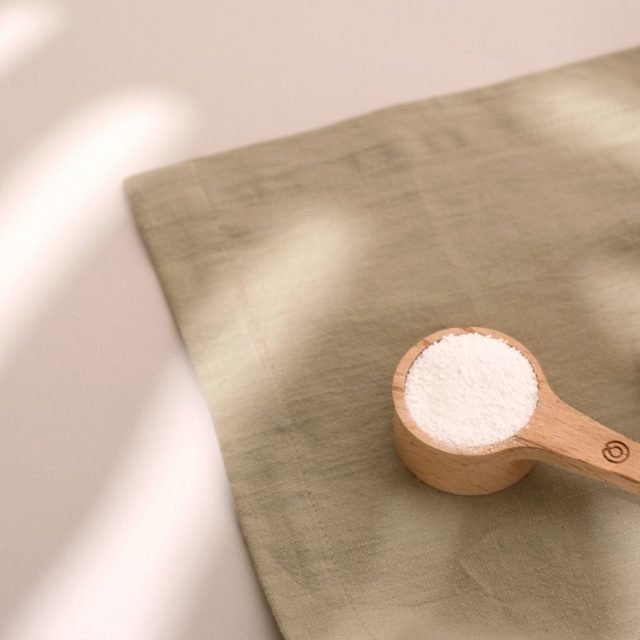 Pursuing an Easy-to-Follow Nature.
With the use of soluble granules, it can be added to various beverages for daily intake. Additionally, there is no need for excessive additives, and the product is designed to be free from preservatives, artificial colors, and sweeteners.
Porcine collagen peptides (Manufactured in Germany), dextrin, elastin, hyaluronic acid, probiotic powder (dextrin, sterilized lactobacillus powder, sterilized bifidobacterium powder, lactose) / Vitamin C, silicon dioxide particles, (contains some milk components and gelatin).