Quality of Life
Create An Innovative Food Culture

We develop various range of products "For All Women All Around the World"
based on our philosophy "Quality", "Originality", "Technology".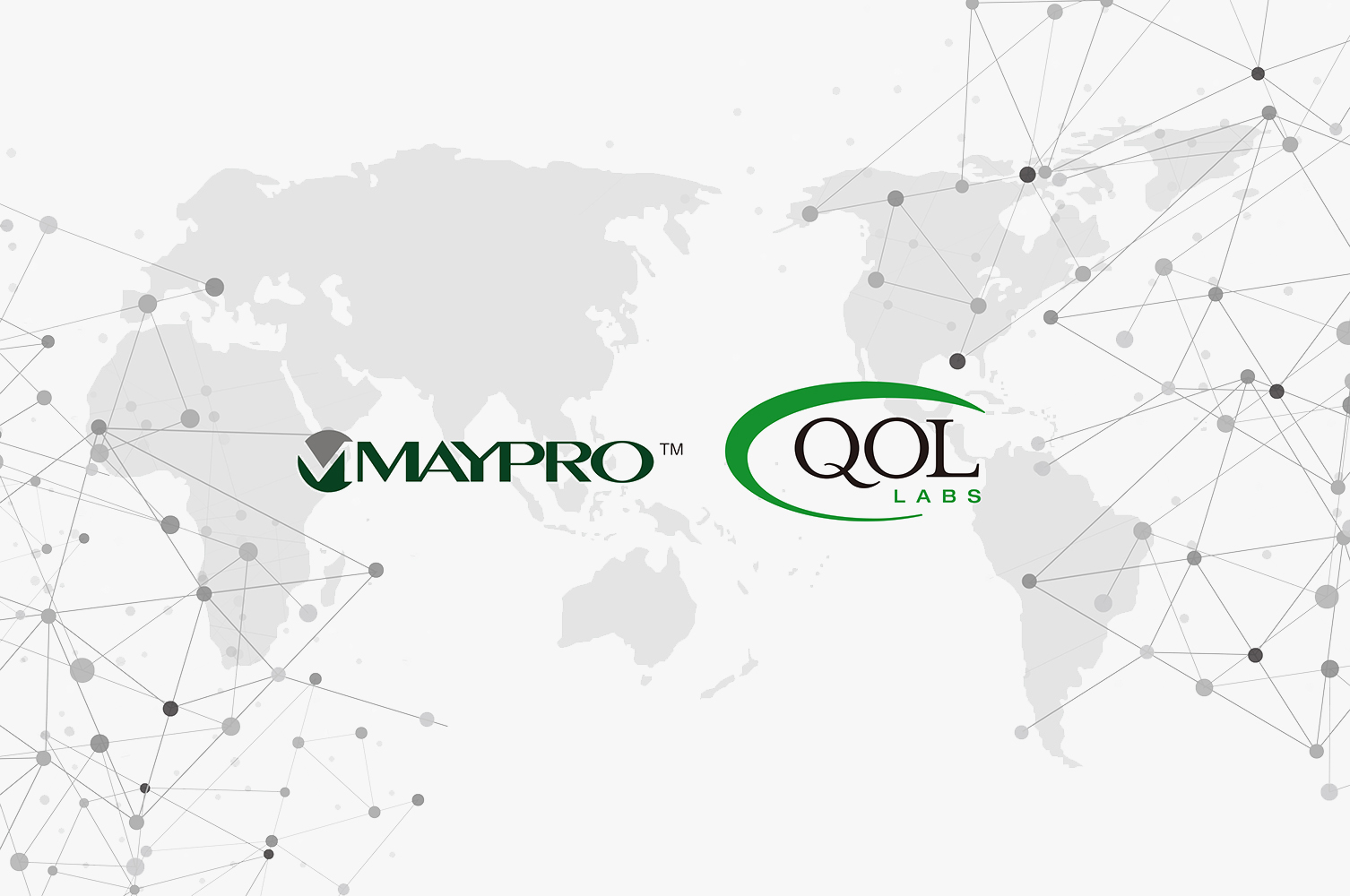 Since 1977 NEW YORK
1977, a Japanese man founded our company in New York.

Since then, we have been striving for supporting people all over the world from aspects of food culture. We provide truly effective dietary supplements and natural foods, which are endorsed by registered nutritionists through our own network in the world.
PHOTO GALLERY