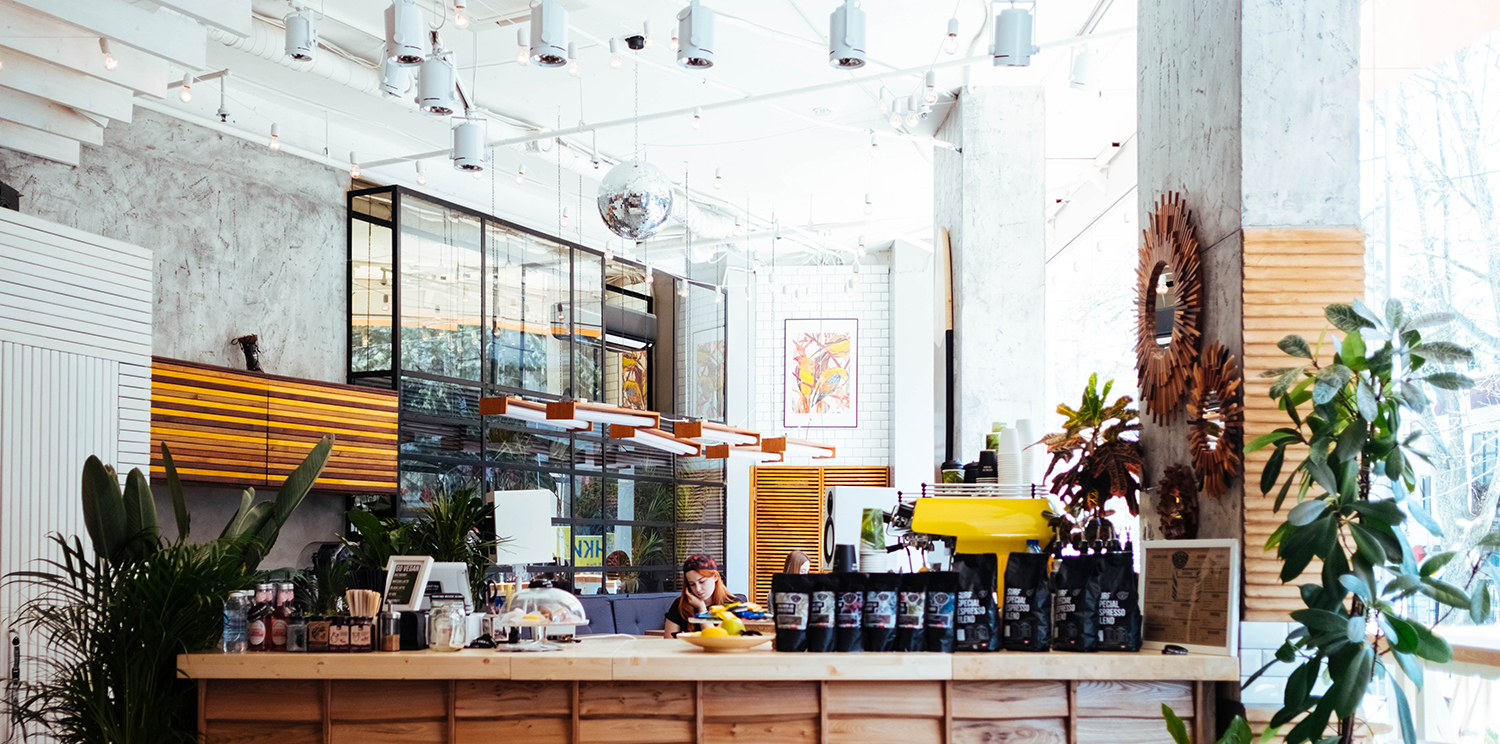 QOL Brand
Based on our philosophy "For All Women All Around the World", we sell various range of products inspired by New York Style where new trends and information are transmitted from. High-quality, State-of-the-art products are available at Fitness gyms, Department stores, retail stores, etc.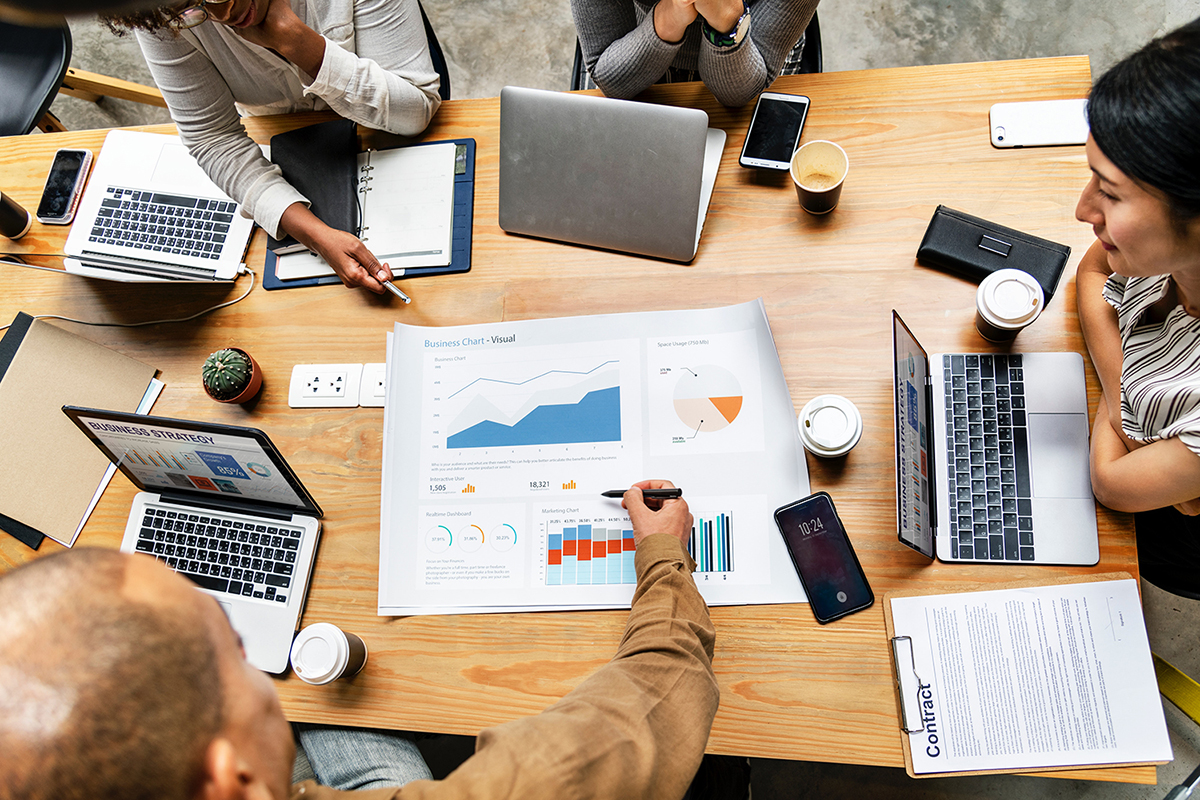 OEM/ODM
Our mission is to materialize our valuable customers' requests quickly and precisely as professionals. From ingredient selection to packaging and labeling, total support for our customers' satisfaction.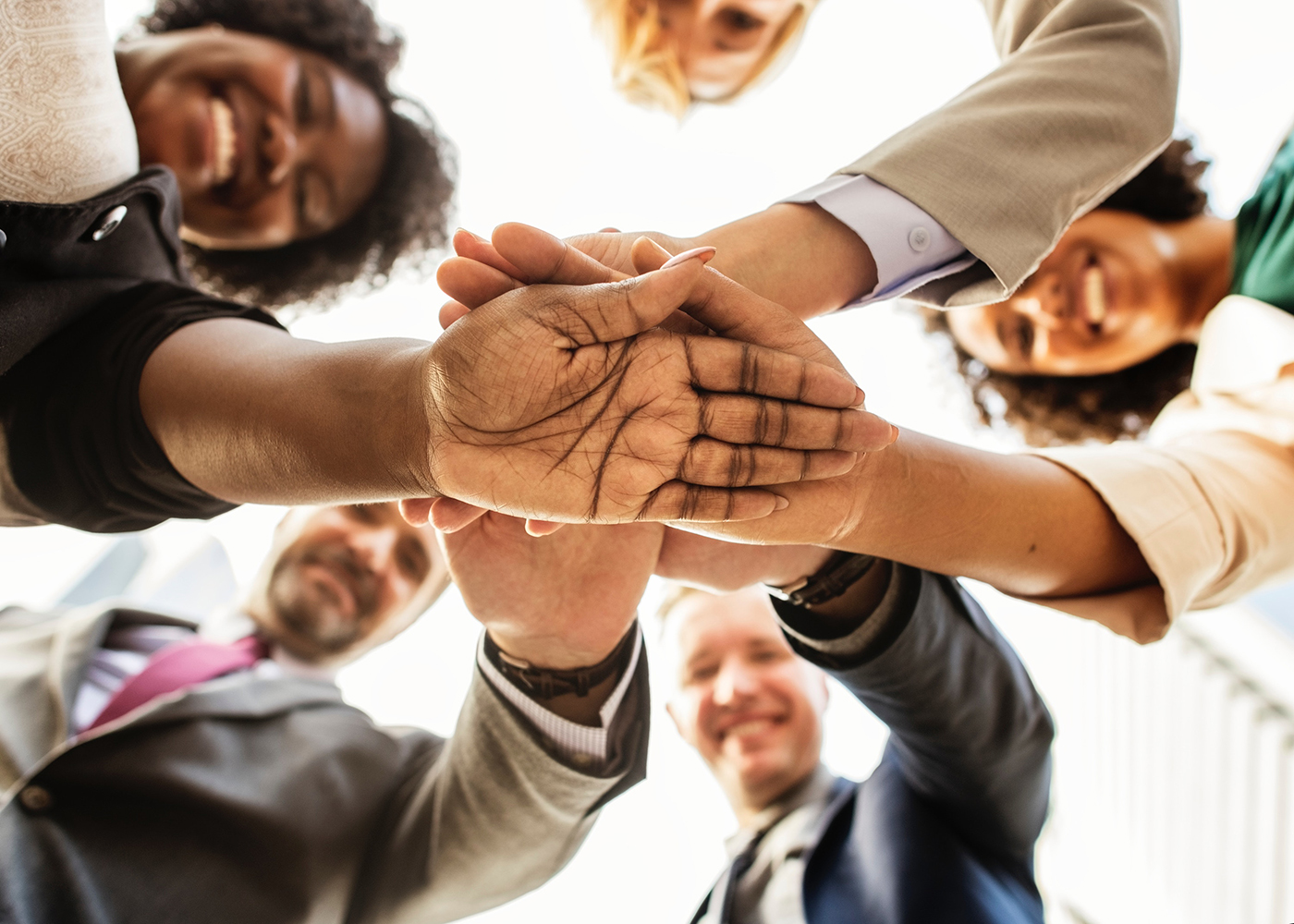 Overseas Division
Providing not only QOL Brand but also OEM/ODM service for our customers overseas is also one of our main functions. We provide high-quality products endorsed by Japanese technologies and qualities. Our multilingual staff support you to develop one and only product for you.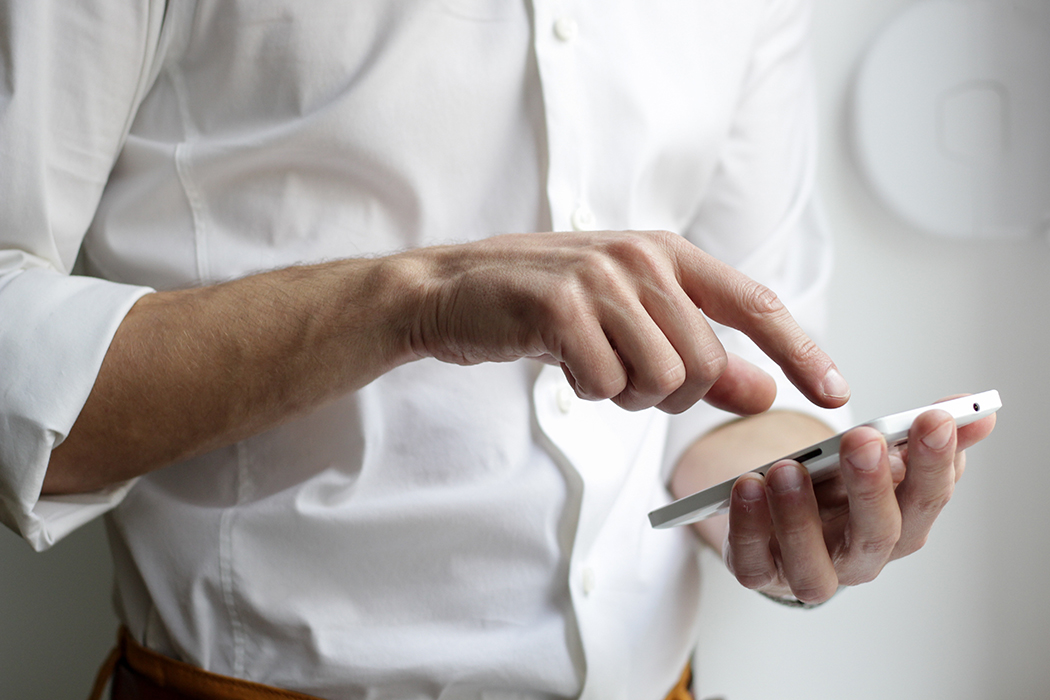 E-Commerce
From the stand point of consumers, we deliver "truly-demanded" products to you. Support your health and beauty with our products and well-managed thoughtful service for each consumer.