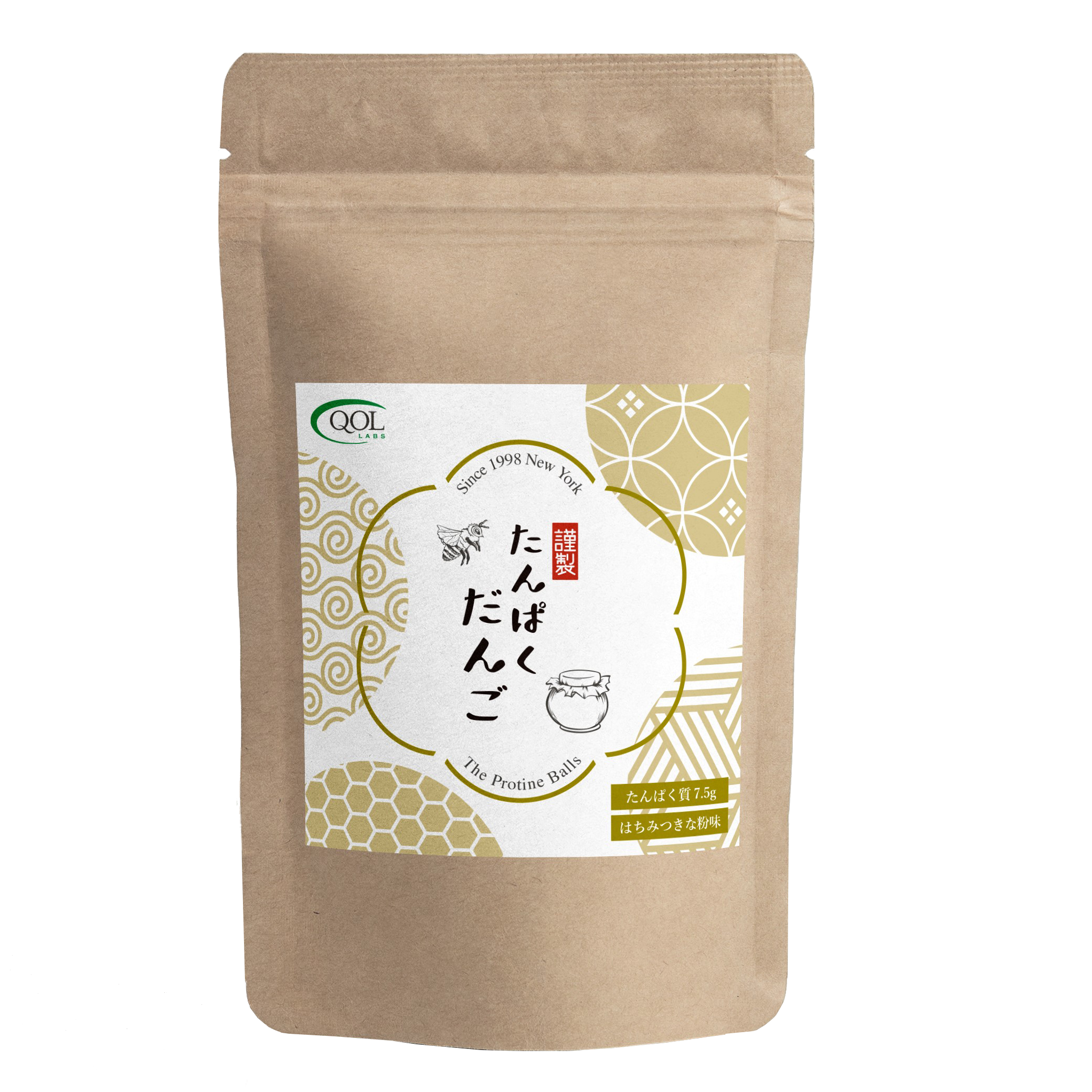 Protein Balls
Made with soy protein, these natural sweetened protein balls are based on honey.
Honey Sesame Flavor
3 pieces per pack / JPY389 (Including tax)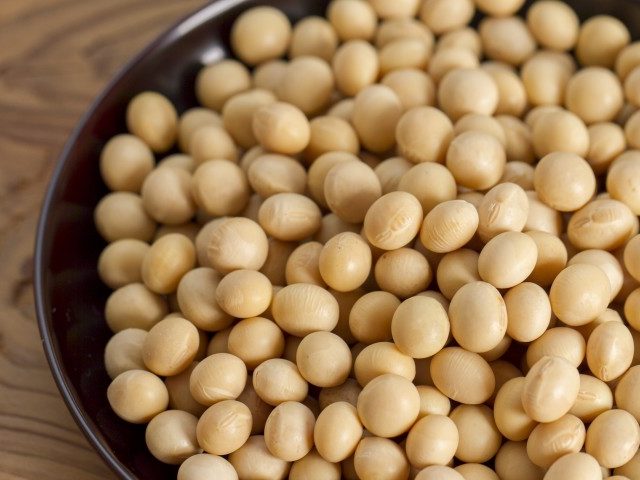 Each pack (3 pieces) contains 8 grams of protein formula.
With 14 types of vegetable powder, these protein balls are body-friendly.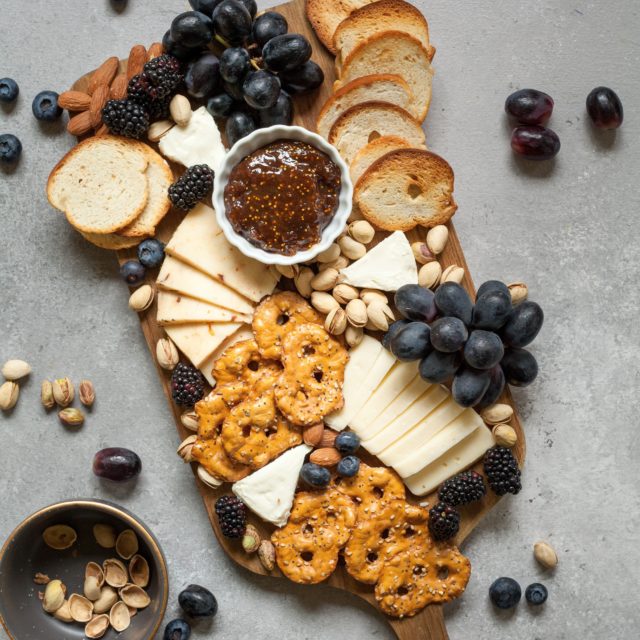 Presenting protein in a new form (protein powder).
Do you associate protein with beverage products? Find it troublesome? This is a delicious protein product that can be consumed in edible form, making it easy for even beginners to enjoy.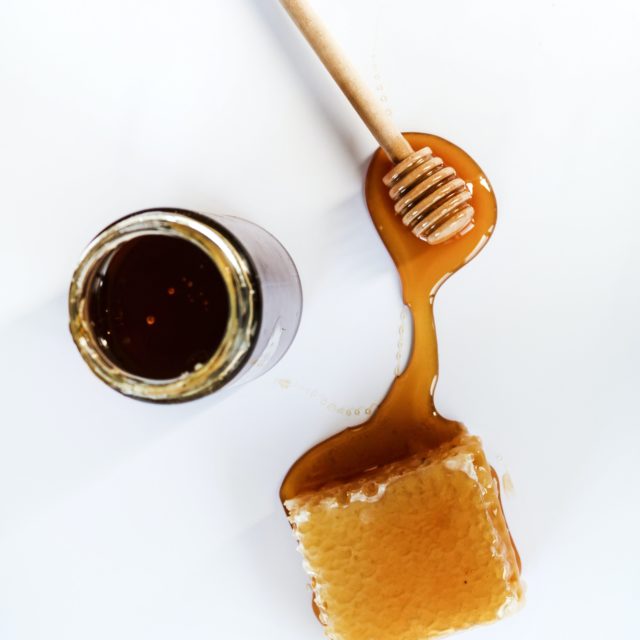 Seven major worry-free no additives.
No synthetic sweeteners, colors, preservatives, or antioxidants, allowing you to use it with peace of mind every day. In addition, it is gluten-free, dairy-free, and sugar-free, making it a total of seven additives-free components. We are committed to pursuing a pure and natural approach.
Honey (Made in China), Soy Protein, Vegetable Blend Powder (Barley Leaf, Kale, Broccoli, Pumpkin, Qingjiang Cai, Parsley, Carrot, Celery, Bitter Melon, Spinach, Mulberry Leaf, Artemisia Argyi, Mulberry Leaf, Artemisia Argyi, Tomato), Soy/ Soy Lecithin (Contains soy).

Nutritional Information (Per 3 tablets, 21g):
Energy: 75.39 kcal
Protein: 8.11g
Fat: 0.53g
Carbohydrates: 9.56g
Equivalent Salt: 0.179g

※These values are approximate and for reference.