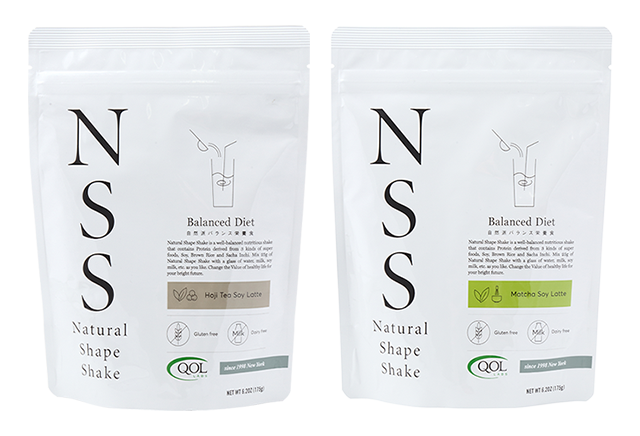 Natural Shape Shake
Naturally-balanced nutrients makes your body shaped and slim. New body-make method.
Hoji Soy Latte flavor / Matcha Latte flavor
175g 7serves/ 2,376yen (including tax)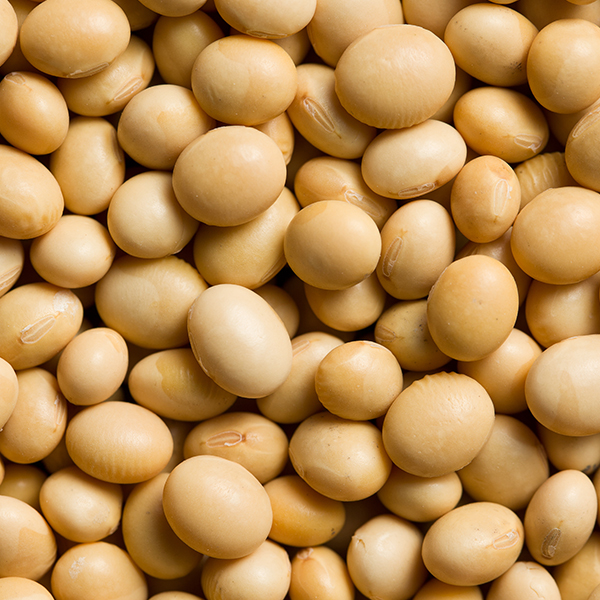 Three varieties of botanical proteins.
Natural shape shake can be taken easily with water even in the busy morning. It contains soy, brown rice, and super food, "Sacha Inchi". It also contains koji enzymes to accelerate higher absorption of protein.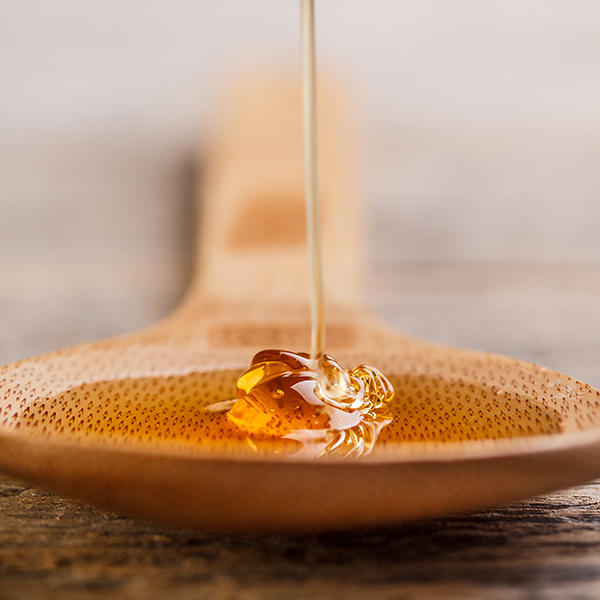 Natural shape shake is a protein powedred drink with low sugar that contains vitamins equivalent to 1/3 of daily need. Further more, plant based lactic acid (10 billion per serving), oligosaccharide, 3,000mg of dietary fiber work for cleasing inside of your body.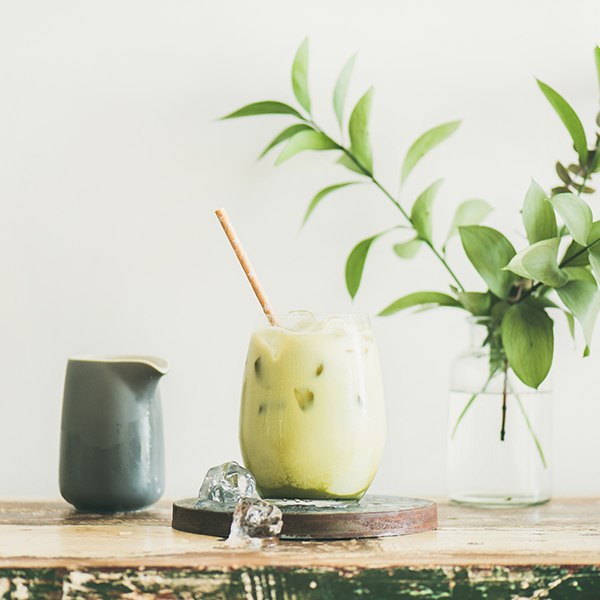 Five frees.
Artificial colors, preservatives, sweeteners are not used, which enables you to take it everyday. Furthermore, gluten and dairy are not used.
【Hoji Soy Latte】
Soybean protein (manufactured in the United States), Brown sugar, Dietary fiber, Roasted tea powder, Brown rice protein, Sacha inchi seed powder, Brown rice koji, Soy milk powder, Isomalto-oligosaccharide syrup powder, Vegetable fat, Roasted tea powder, Cereal koji (German millet, Japanese millet, millet, Indian millet, forbidden rice, rice), Salt, Plant lactic acid bacteria (sterilized) / Thickening polysaccharide, Lecithin (derived from soybean), Flavor, Vitamin.C, Emulsifier, Vitamin E, Niacin, Calcium pantothenate, Vitamin B1,Vitamin B6, Vitamin B2, Vitamin A, Folic acid, Vitamin D, Vitamin B12

【Matcha Latte】
Soybean protein (manufactured in the United States), Brown sugar, Dietary fiber, Dark molasses sugar (brown sugar, raw sugar, malt syrup), Brown rice protein, Sacha inchi seed powder, Brown rice koji, Soy milk powder, Isomalto-oligosaccharide syrup powder, Vegetable fat, Roasted tea powder, Cereal koji (German millet, Japanese millet, millet, Indian millet, forbidden rice, rice), Salt, Plant lactic acid bacteria (sterilized) / Thickening polysaccharide, Lecithin (derived from soybean), Flavor, Vitamin.C, Emulsifier, Vitamin E, Niacin, Calcium pantothenate, Vitamin B1,Vitamin B6, Vitamin B2, Vitamin A, Folic acid, Vitamin D, Vitamin B12