QOLLABS Kininarukamo(30-day supply)
A daily dosage of only 2 pills.
■ Content: 19.8 grams (330 mg × 60 pills) × 1 bag
■ Price: JPY3,980 (Including tax)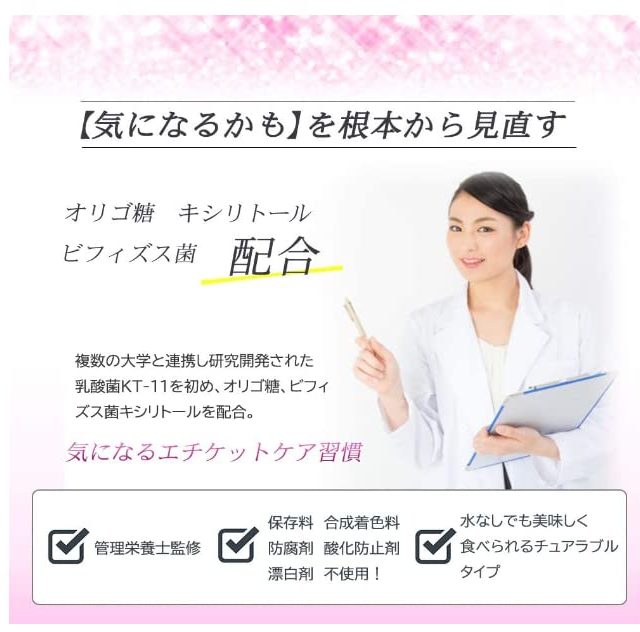 Convenient Care Habit
We combined lactobacillus KT-11, developed in collaboration with multiple universities, with oligosaccharides, bifidobacteria, and xylitol. We made it into tasty chewable tablets, so you can enjoy the deliciousness without the need for water.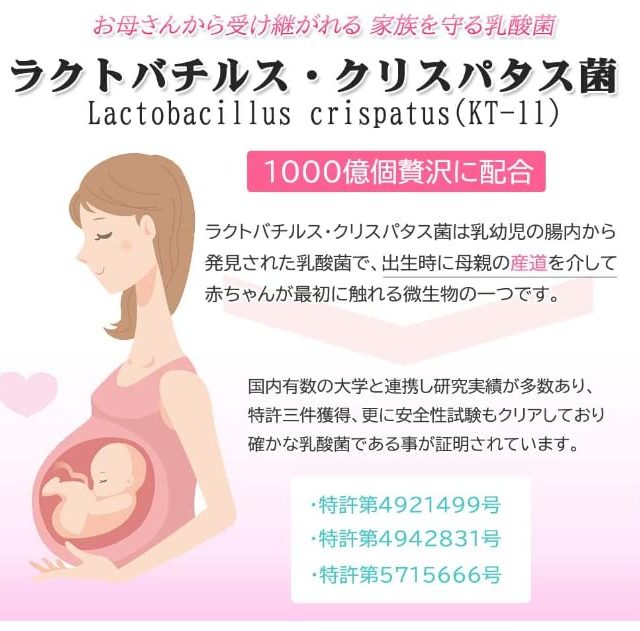 Lactobacillus Passed Down from Mother
We have added a key component of lactobacillus called "Lactobacillus crispatus," which can protect the mother from infectious diseases and can be passed on to the baby to provide protection against allergies.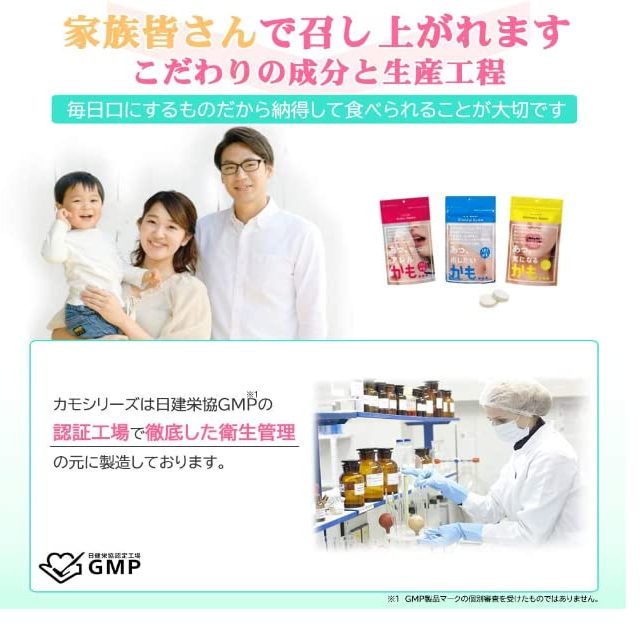 To continue using our products with peace of mind and safety every day is our priority.
Understanding and satisfying your dietary needs are crucial, as what you consume daily plays a significant role in your well-being.

The "Maybe" series products are manufactured in a factory certified by the Japan Health and Nutrition Food Association's Good Manufacturing Practice (GMP) standards, ensuring strict adherence to hygiene management principles.

Your family can enjoy these products with confidence.
Maltose (domestically produced), Maltitol syrup, Lactic acid bacteria (sterilized), Oligofructose, Bifidobacteria (sterilized)/Sorbitol, Microcrystalline cellulose, Sucrose fatty acid ester, Flavoring, Microcrystalline cellulose, Hydroxypropyl cellulose, Citric acid, Sweeteners (Xylitol, Saccharin), Thickener (Guar gum)