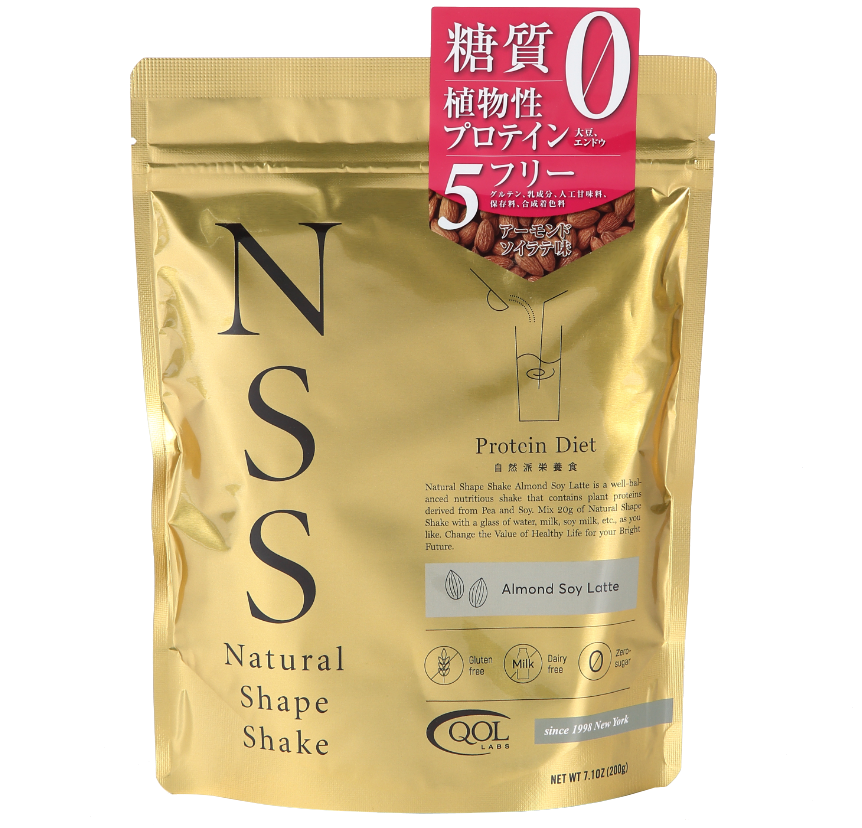 QOLLABS Natural Shape Shake Sugar-free.
Natural Nutritional Food, One Cup in the Morning Makes You Feel Light! A New Weight Loss Habit with Zero Sugar.
Almond Soy Latte Flavor
200 grams, approximately 10 servings / JPY2,376(Including tax)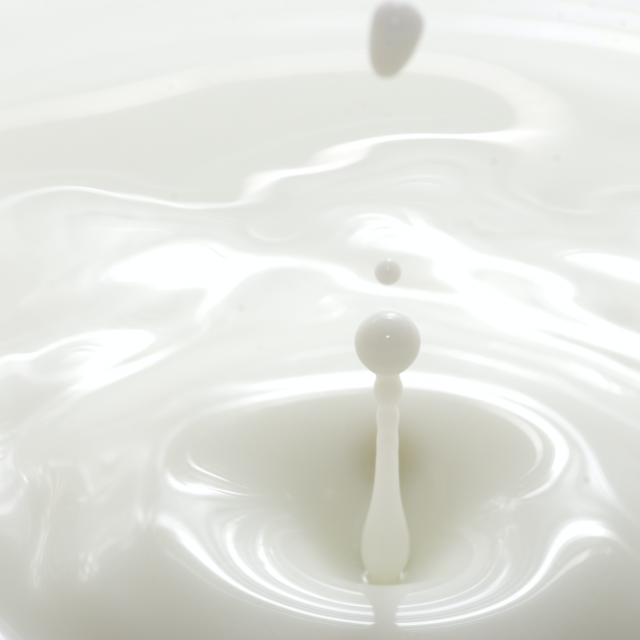 Committed to a Zero-Sugar Formula 
We have reduced sugar to zero, paying close attention to sugar intake during the weight loss process. By using plant-based protein, we have created a smooth texture and presented an authentic Almond Soy Latte flavor.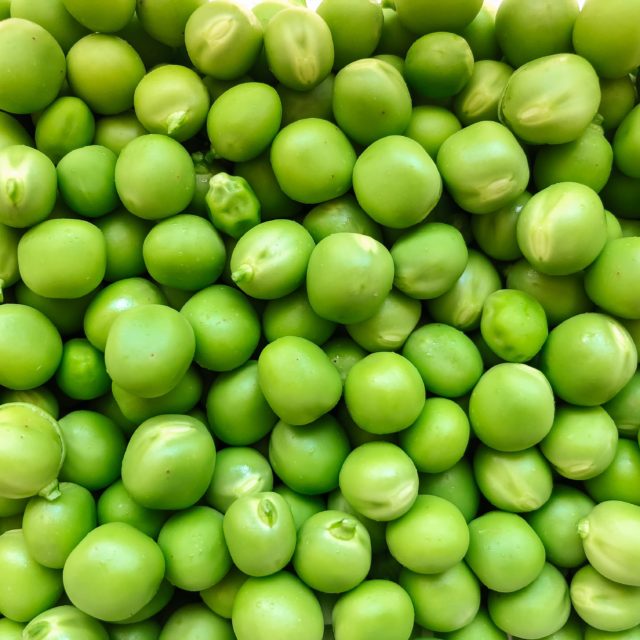 We continue to use plant-based protein as always and have also added beneficial nutrients for women.
Formulated with both soy and pea plant-based proteins, this plant-based protein drink contains refreshing probiotics (2 billion per serving), 1800mg of dietary fiber, and all the necessary vitamins for each serving.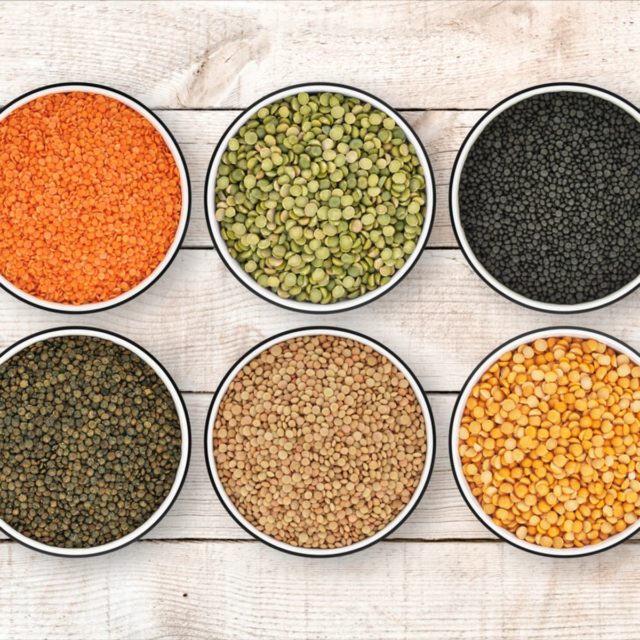 Five Assured Additive-Free Guarantees for Safety and Peace of Mind
We do not use synthetic colorings, preservatives, or artificial sweeteners, allowing you to use it continuously every day with confidence. In addition, it boasts five characteristics: gluten-free and dairy-free, to thoroughly pursue pure and natural ingredients
[Almond Soy Latte]

Soy Protein (Manufactured in the USA), Pea Protein, Oat Fiber, Vegetable Oil, Salt, Almond Powder, Soy Milk Powder, Grain Koji (Barley, Corn, Foxtail Millet, Japanese Millet, Sorghum, Black Rice, Rice), Rice Koji, Plant-Based Probiotics (Sterilized) / Lecithin, Thickener (Guar Gum), Emulsifier, Vitamin C, Sweetener (Stevia), Vitamin E, Niacin, Calcium Pantothenate, Vitamin B1, Vitamin B6, Vitamin B2, Vitamin A, Folate, Flavoring, Vitamin D, Vitamin B12

Nutrition Information per 20g serving
Energy: 75.2 kcal
Protein: 15g
Fat: 1.2g
Carbohydrates: 1.8g

Sugar: 0g
Dietary Fiber: 1.8g
Equivalent of Salt: 0.34g
Vitamin A: 150μg
Vitamin D: 1.6μg
Vitamin E: 2.6mg
Vitamin B1: 0.33mg
Vitamin B2: 0.36mg
Vitamin B6: 0.33mg
Vitamin B12: 0.66μg
Niacin: 3.66mg
Calcium Pantothenate: 1.83mg
Folate: 66μg
Vitamin C: 26mg
Plant-Based Probiotics: 2 billion CFU (at the time of manufacturing)
※The above values are for reference only.