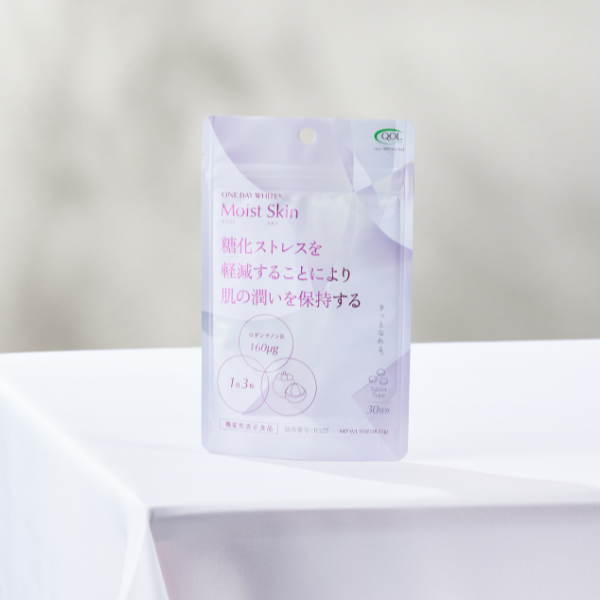 "Functional food" Moist Skin
Moisturize Your Skin with Glycation Measures
Contents: 90 capsules (approximately 30-day supply)
Price: JPY2,980 (Including tax)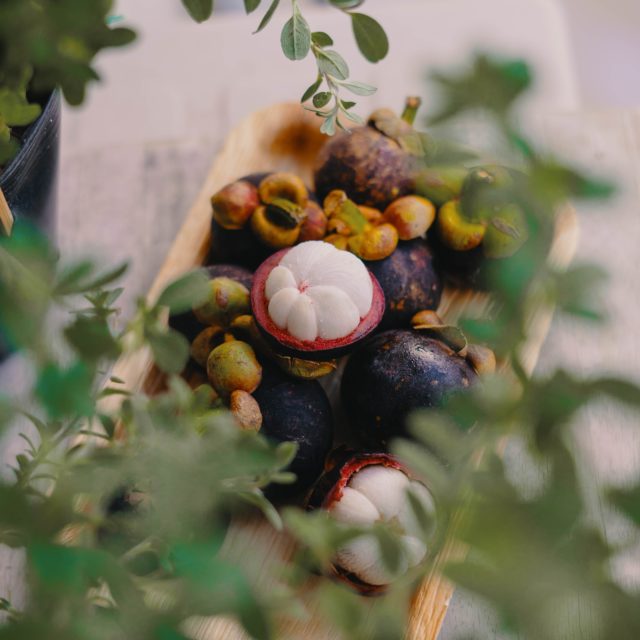 Reducing Glycation Stress
Mangosteen is one of the world's three most delicious fruits and is also known as the 'King of Fruits.' The functional component Rhodante B is successfully extracted from mango peels. It can inhibit the formation of AGEs (Advanced Glycation End Products) and reduce glycation stress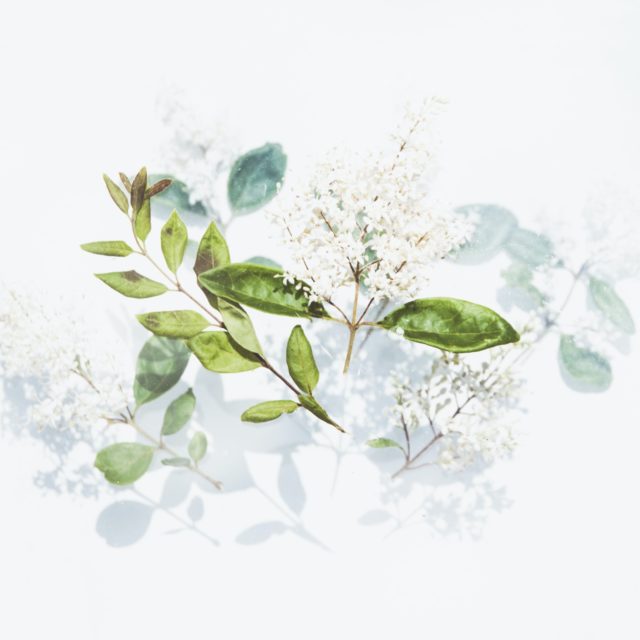 The problem of excessive sugar intake also needs to be addressed.
One of the causes of skin issues is excessive sugar intake. This product breaks down sugars into oligosaccharides through sugar-decomposing bacteria. Additionally, it contains four types of anti-glycation herbal ingredients to support beauty from within.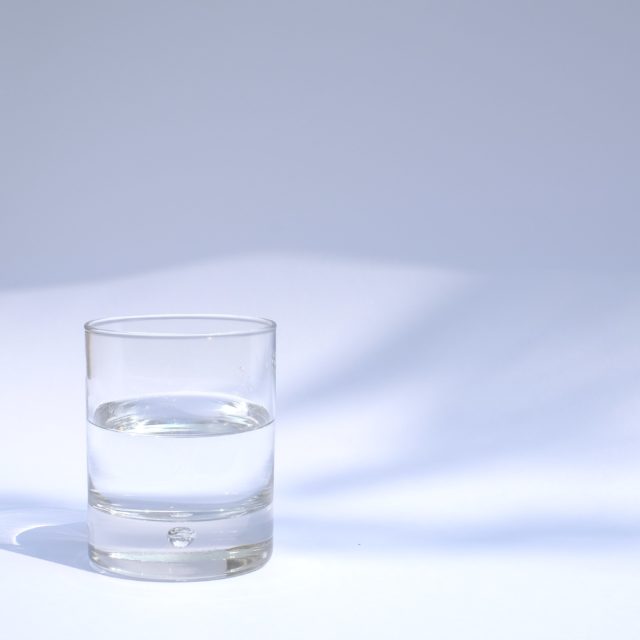 Convenient and Easy-to-Follow Glycation Care
In order to maintain moisturized skin, we offer a convenient and easy-to-follow tablet form. With just three tablets a day, you can engage in glycation care
Mango seed powder (mango seed extract, dextrin) (domestic production), reduced maltose syrup, dry hay fungus powder (maltodextrin, dry hay fungus), mulberry leaf powder, goldthread powder, maltodextrin, mixed herbal extract (kudzu root, hawthorn, Roman chamomile, grape leaf) / cellulose, hydroxypropyl methylcellulose, calcium tartrate, silicon dioxide particles, glycerol, colorant (titanium dioxide).