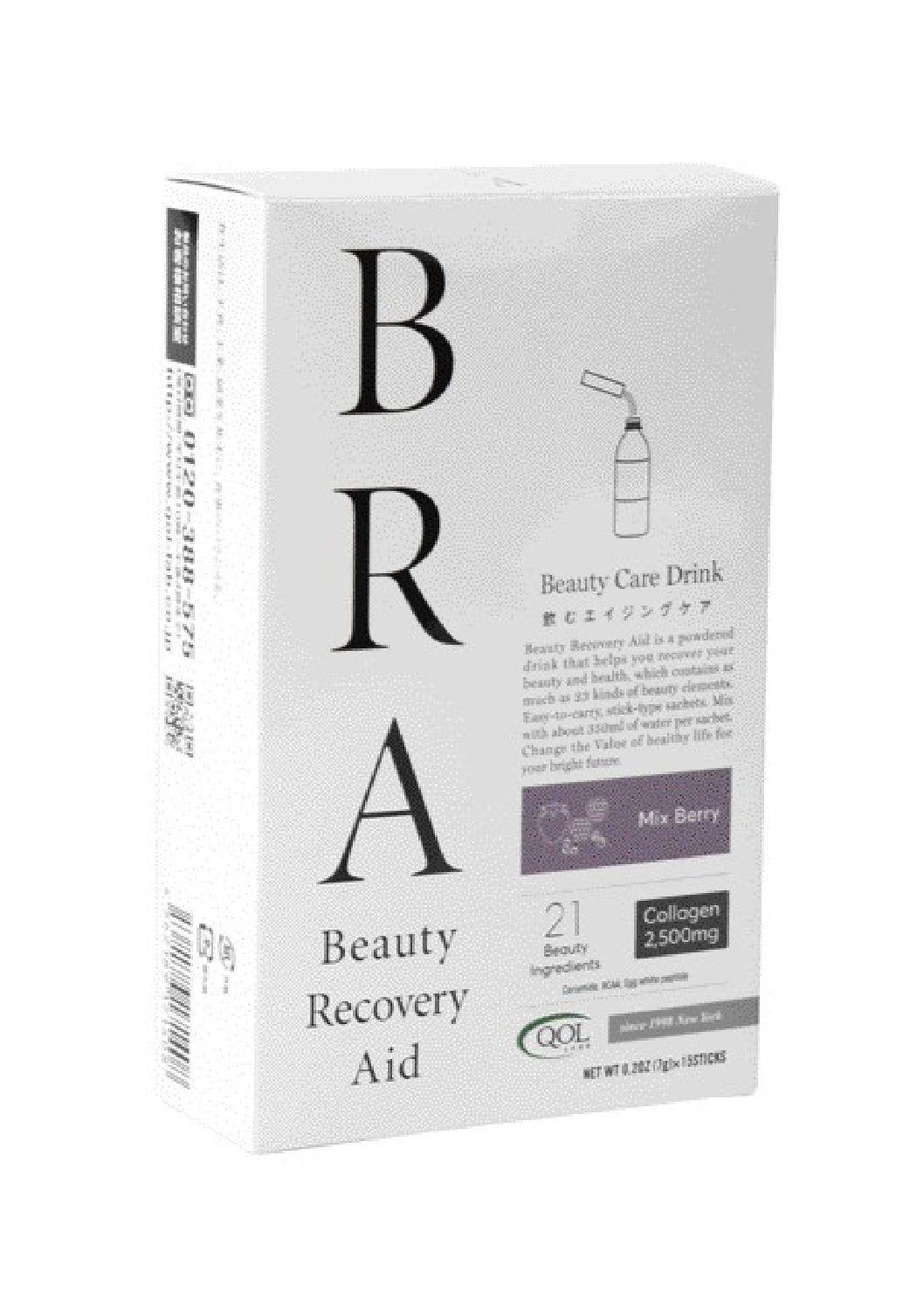 Beauty Recovery Aid
Support drink for your beauty and health!
Total body support including your nail, hair and skin.
105g 7g X 15 sticks / 3,456 yen (including tax)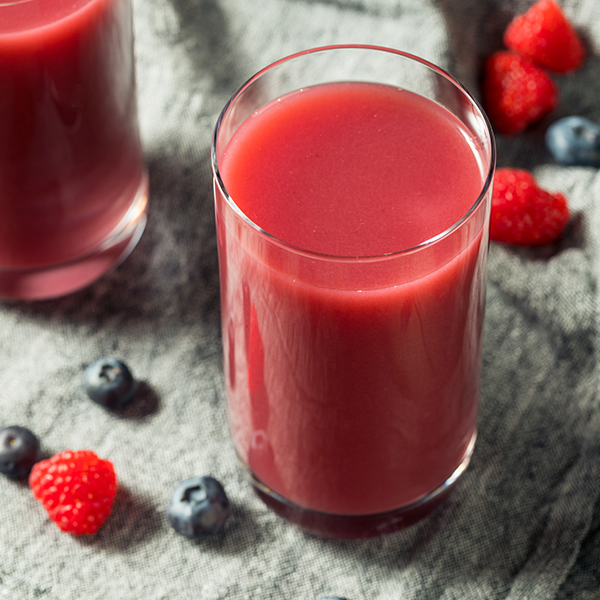 "Forever be beautiful and healthy"
This is a beverage type supplement which supports your beauty and health.
Mix berry flavor gives you a refreshing taste.
Artificial sweetener, preservative, coloring free for your daily intake.
Luxurious formula for your beauty.
This product contains a rich amount of 21 kinds of beauty components such as 2500mg of collagen, which support your skin elasticity, moisture, and barrier function everyday.
Get ready for the total beauty from the inside.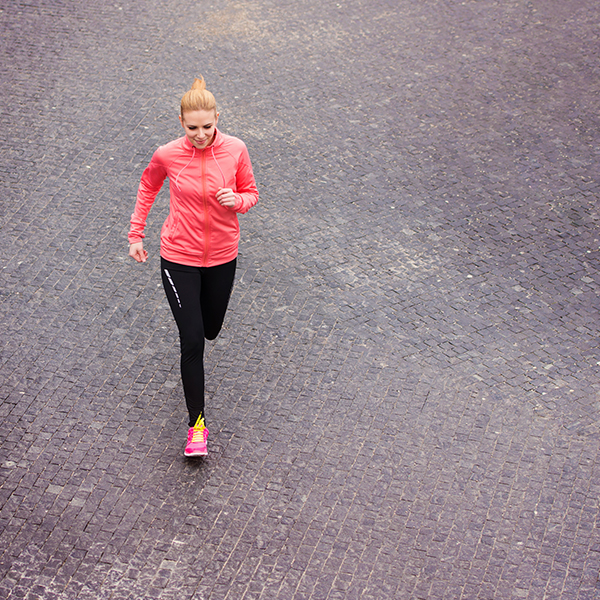 The formulaition is well-considered for your health.
As you age, the necessary components get decreased.
So this product supports your muscle and joint health for your active life.
Total support for your health and beauty from within.
Collagen peptide (containing gelatin), MSM, N-acetyl glucosamine (including shrimp and crab), Egg white peptide (including eggs), Maltitol, Shark cartilage extract (containing dextrin), Juice extract mixed powder (dextrin, blueberry juice, black currant juice, red raspberry fruit juice, aronia juice, lingonberry juice, acai extract), Maltodextrin, Palatinose, Dextrin, Sugar beet extract containing ceramide / Citric acid, L-leucine, Red cabbage coloring, L-isoleucine, L-valine, Sweetener (stevia), Pullulan, VC, Flavoring, Extracted VE, Niacin, Lecithin (derived from soy) , Pantothenic acid Ca, VB1, VB6, VB2, VA, Folic acid, VD, VB12