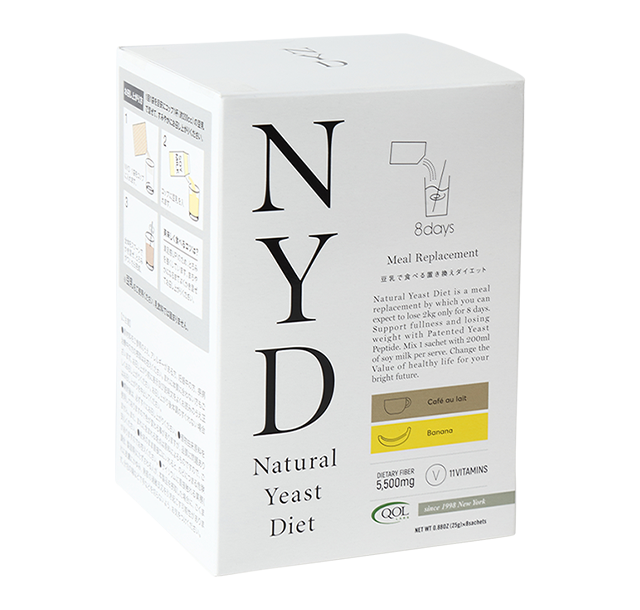 Natural Yeast Diet
Let's achieve -2kg in 8 days!
Especially for you, who need success on a diet immediately.
Meal replacement in a short term operation.
200g 25g X 8 sachets
(Rich Café au lait flavor 4 sachets, Ripened Banana flavor 4 sachets)
3,240 yen (including tax)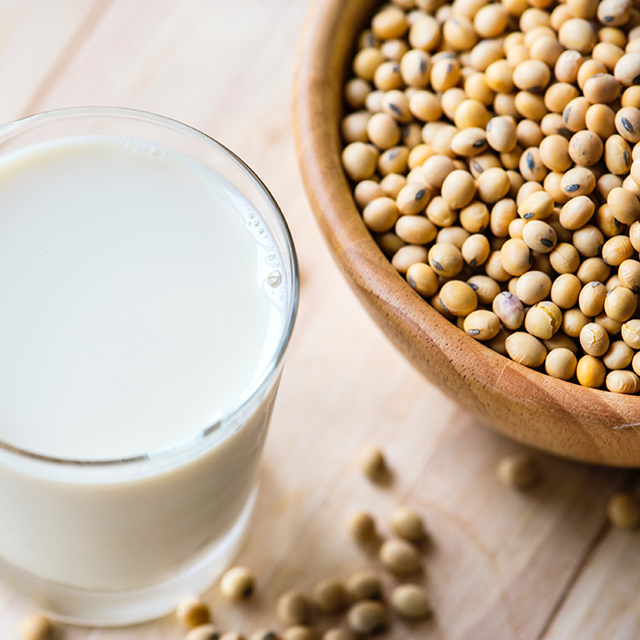 This is a meal replacement in a short span.
Artifical sweetener and coloring Free, Preservative Free, Natural meal to mix with Soy milk. 1 sachet contains about 211 kcal with Soy milk and great taste will satisfy you.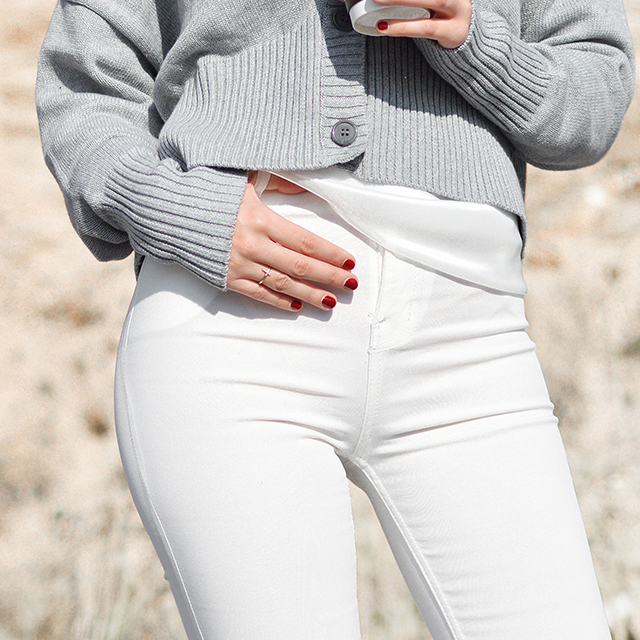 Pursued "satisfaction".
Palatinose, which is gradually absorbed and increases blood sugar level slowly, will surely fullfill your satisfaction. We also well selected the flavor of "Ripe Banana" and "Well-roasted Café au lait". You can expect -2kg in no time as you can enjoy the taste on a diet.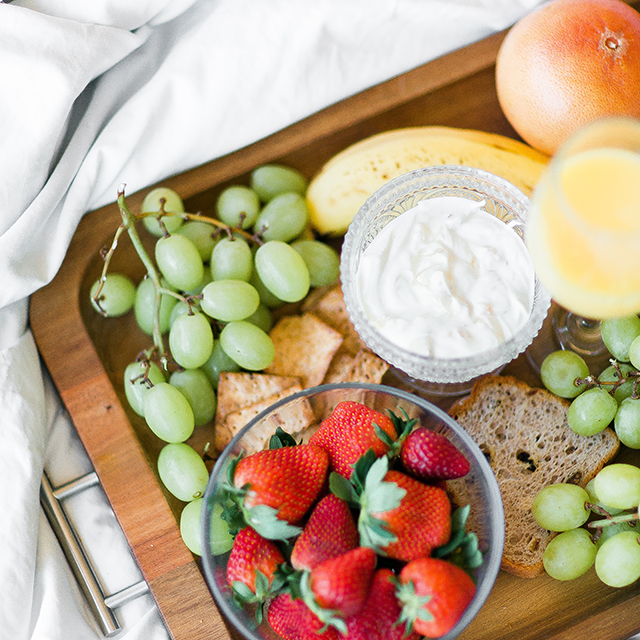 Full support for diet and nutrition!
Enzyme peptide, botanical ingredients and 5 kinds of dietary fiber support your diet fully.
Moreover 11 kinds of Vitamin and β-carotene are contained, you can replace your meal with this product without any concern.
【Rich Café au lait flavor】
Sugar, Polydextrose, Palatinose, Dolomite, Glucomannan, Coffee powder, Soy peptide, Mineral yeast{baker's yeast(zinc, manganese, copper, iodine, selenium, chromium, molybdenum), glucose}, Indigestible dextrin, Psyllium husk, Apple fiber, Citrus extract powder, Yeast peptide/ Polysaccharide thickener, Potassium citrate, Caramel color, V.C, Carotene coloring, V.E, Niacin, Flavoring, Pantothenate Ca, V.B1, V.B6, V.B2, V.A, folic acid, V.D, V.B12(bean and apple are contained partly.)

【Ripened Banana flavor】
Sugar, Polydextrose, Palatinose, Banana powder, Dolomite, Glucomannan, Soy peptide, Mineral yeast{baker's yeast(zinc, manganese, copper, iodine, selenium, chromium, molybdenum), glucose}, Indigestible dextrin, Psyllium husk, Apple fiber, Citrus extract powder, Yeast peptide/ Polysaccharide thickener, Acidifier, Gardenia yellow pigment, V.C, Carotene coloring, Flavoring, V.E, Niacin, Pantothenate Ca, V.B1, V.B6, V.B2, V.A, folic acid, V.D, V.B12(Soy, banana, apple and orange are contained partly.)