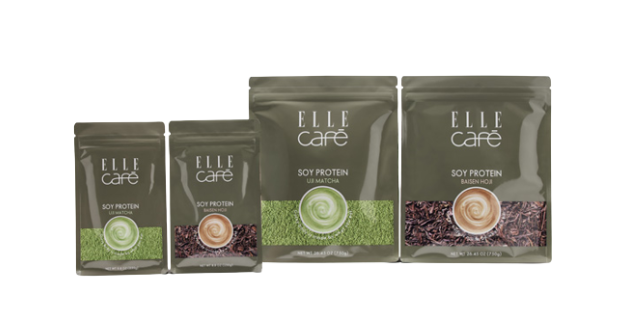 ELLE café SOY PROTEIN
Guiding women to be beautiful, strong, and shining beings
Baked Roasted/Uji Matcha
250g (approximately 10 servings) JPY3,240 (Including tax)
750g (approximately 30 servings) JPY8,964 (Including tax)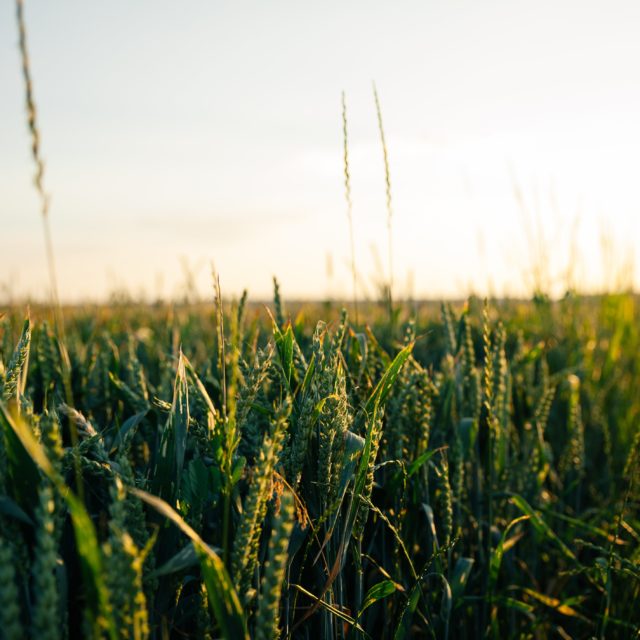 Plant-based protein
Formulated with three plant-based proteins: "soy," "brown rice," and "sacha inchi."
The production of plant-based proteins considers environmental issues from the perspective of sustainable development goals (SDGs), such as water consumption, production efficiency on agricultural land, and energy efficiency during production.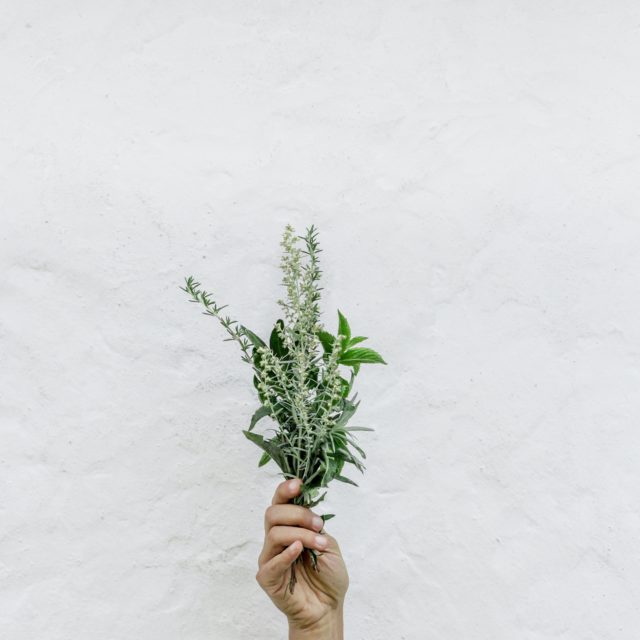 Reliable and Safe with Five Major No-Additives
We adhere to the utmost naturalism, employing a design of five major no-additives, including no artificial colors, preservatives, sweeteners, gluten-free, and dairy-free. Recommended for those seeking internal body conditioning.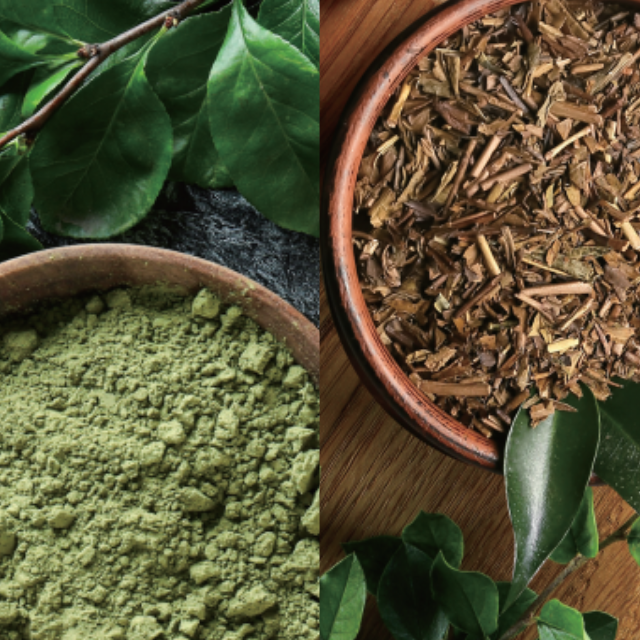 Emphasis on Production Method
We have incorporated malted grains that aid in protein absorption. Additionally, we have added probiotics, dietary fiber, and oligosaccharides to achieve an emphasis on creating a balanced gut environment.

Moreover, by using baked roasting and Uji matcha, we have created distinctive flavors that prioritize taste.
Roasted Hojicha Flavor
Ingredients: Soy Protein (Made in the USA), Brown Sugar, Dietary Fiber, Hojicha Powder, Brown Rice Protein, Sacha Inchi Seed Powder, Brown Rice Malt, Soy Milk Powder, Isomalto-Oligosaccharide Powder, Vegetable Oil, Roasted Powder, Malted Grains (Barley, Millet, Foxtail Millet, Proso Millet, Sorghum, Purple Black Rice, Rice), Salt, Plant-based Lactic Acid Bacteria (Sterilized), Thickening Polysaccharides, Lecithin, Flavorings, Vitamin C, Emulsifier, Vitamin E, Niacin, Calcium Pantothenate, Vitamin B1, Vitamin B6, Vitamin B2, Vitamin A, Folic Acid, Vitamin D, Vitamin B12 (Contains Soy in some)

Uji Matcha Flavor
Ingredients: Soy Protein (Made in the USA), Dietary Fiber, Brown Sugar, Black Sugar Syrup (Black Sugar, Raw Sugar, Water Sugar Syrup), Matcha, Brown Rice Protein, Sacha Inchi Seed Powder, Brown Rice Malt, Isomalto-Oligosaccharide Powder, Vegetable Oil, Malted Grains (Barley, Millet, Foxtail Millet, Proso Millet, Sorghum, Purple Black Rice, Rice), Roasted Tea Powder, Plant-based Lactic Acid Bacteria (Sterilized), Thickeners (Guar Gum, Xanthan Gum), Lecithin, Vitamin C, Emulsifier, Vitamin E, Niacin, Calcium Pantothenate, Flavorings, Vitamin B1, Vitamin B6, Vitamin B2, Vitamin A, Folic Acid, Vitamin D, Vitamin B12 (Contains Soy in some)