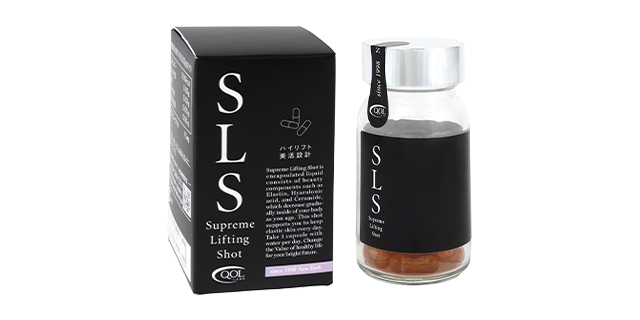 Supreme Lifting Shot
Beauty serum formula. Anti-Aging support.
30 capsules for 30days / 12,000 yen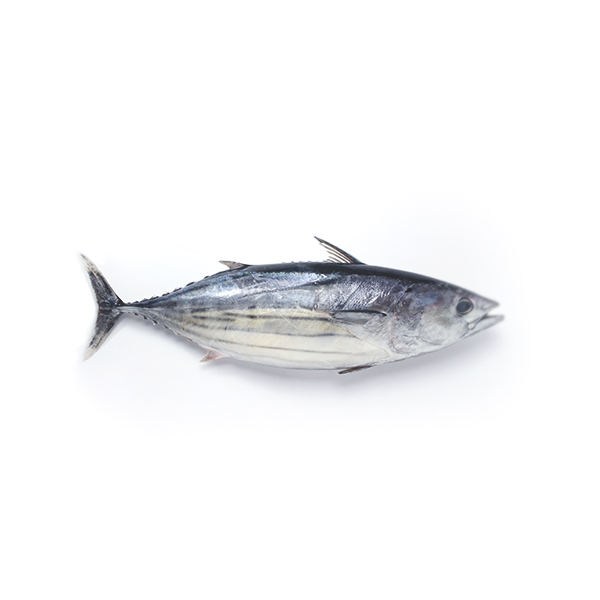 We formulated elastin, which decreases as you age. Low -molecular elastin for the amount equivalent to 1 bonito is filled in 1 capsule.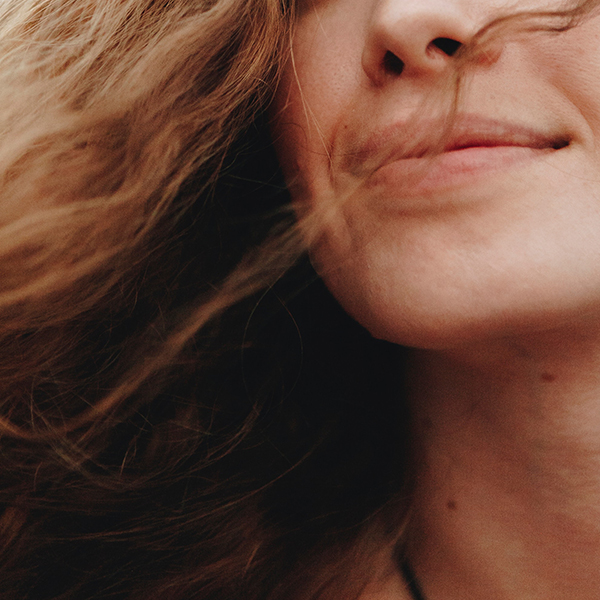 It contains ceramide and hyaluronic acid as well as V.B1 to help turnover of your skin. SLS supports your daily "elastic" life.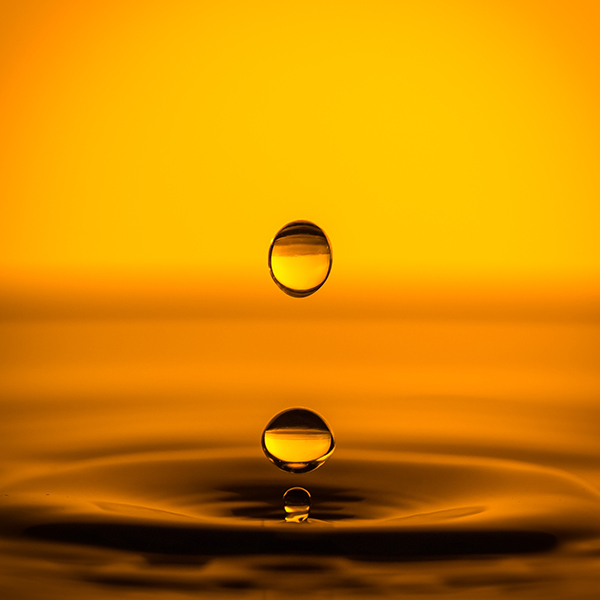 We adopted patented liquid-encapsulation technology, which allow active ingredients to be effective directly on the skin. Also the capsule itself look very beautiful.
Elastin (derived from fish), Rice embrio extract, Hyarulonic acid / Lactic acid potassium, HPMC, VB12. VB1