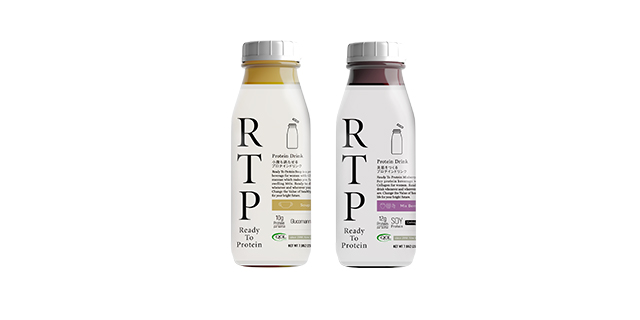 Ready To Protein
Protein "To Go" for every woman.
235ml Berry 378 yen / Corn Soup 378 yen *including tax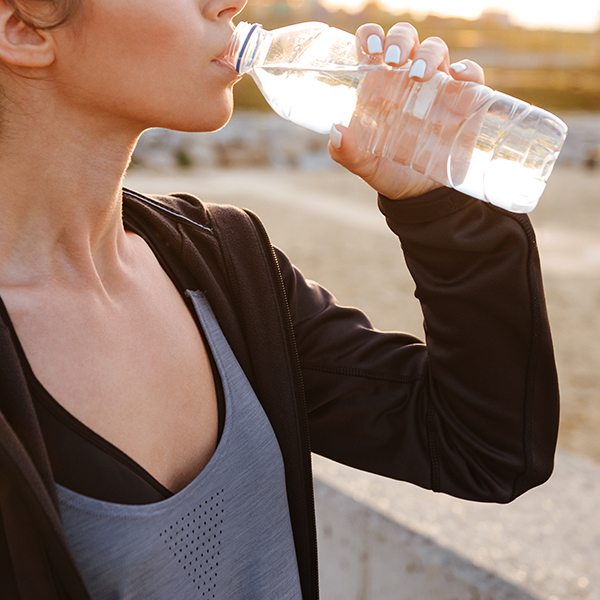 You don't have to take time to mix protein anymore.
You can drink it whenever and wherever you are. Well-selected Soy protein in a moderate amount of beverage for woman.
We have 2 types of flavors, Mix Berry and Corn Soup.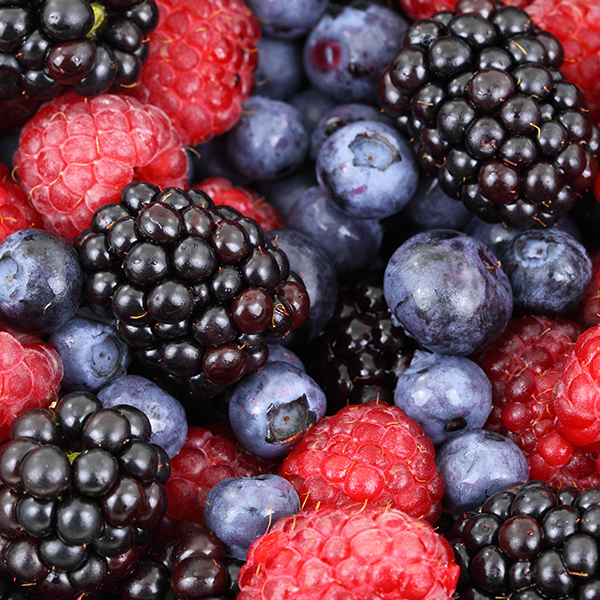 Mix Berry flavor, supports your beauty.
Protein 12g, Collagen, Iron and Calcium per bottle for women.
Refreshing sweet berry taste that you can't help but trying.
Recommended after exercise as well.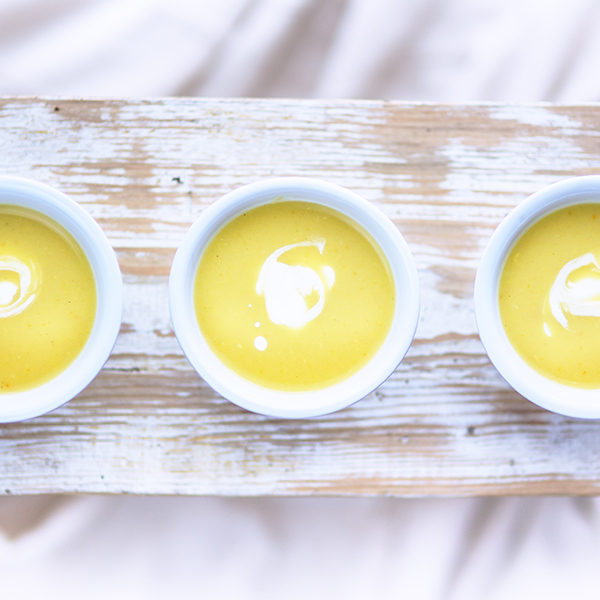 Corn Soup flavor, satisfies your appetite.
Protein 10g, Iron, Calcium, and Glucomannan which enlarges in your stomach The greatest tasty corn soup ever, recommended for your snack and diet as well.
【Mix Berry】
Soy protein, Collagen peptide, Isomaltooligosaccharide syrup, Salt / Sorbitol, Emulsifier, Crystalline cellulose, Alanine, Flavoring, Ferric pyrophosphate, Calcium carbonate, Sweetener (acesulfame potassium, advantame, sucralose), Gardenia pigment, Silicon resin, Thickener (xanthan)

【Corn Soup】
Super sweet corn, Soy protein, Sugar, Dietary fiber (indigestible glucan) Plant oil (containing soy), Salt, Corn syrup, Whole milk, Peptide extract, Chicken extract powder, Onion powder, Dextrine / Seasoning (amino acid), Emulsifier (drived from soy), Modified starch, Flavoring (derived from dairy, soy, chicken), Ferric pyrophosphate, Calcium carbonate, Casein sodium (derived from dairy), Glucomannan, Gardenia pigment, Thickener (xanthan), Silicon resin, VE